XloveCam
Overview
XloveCam is one of the best porn pay sites and one of the few cam sites around that hold special events for their members; but they take it one step further to give their events an edge over other sites. When users tune into an XloveCam event they don't have to pay extra to get into the event, worry about having an RSVP, or worry about a bad connection because some many other people are watching.
Instead XloveCam events are site wide and involve everyone of their models. Each of these events has a special theme, such as all the models are topless. During an event like this every model on the site is guaranteed to be topless which means that subscribers don't have to wait for the action to start. This is what makes XloveCam stand out from the competition; they take special events to new heights by making them site wide. This lets viewers choose the models that they want to watch while still being involved in the hottest action of the event.
Design and Features
One of the most amazing parts of XloveCam is the amazing number of choice you have when picking the stats of the model that you want to watch. This is a cam site that gives you every possible choice to narrow down their list of dozens of models so that you can find that best fits you. They give you the chance to choose a model(s) chest size, language, price per show, chat type, featured private show, and much more.
On top of these numerous choices there are also a huge amount of option when it comes to categories. Users can pick the usual mature females, single females, and couples but they also have the choice transexual couples, gay couples, fetish females, and swingers. Viewers can also mix and match these categories to the couple or lady that will fulfill their wildest desires. XloveCam does everything it can to be one of the best web came sites around and this huge amount of choice does a lot to put them near the top of the list.Model VIP areas
When unlimited live shows and private shows aren't enough for subscribers XloveCam models offer more for those willing to pay a little extra. Certain XloveCam models have VIP areas for subscribers where they can see exclusive videos and pictures with unlimited access. They can even get exclusive info about the model not available anywhere else on the site. These VIP areas are updated all the time with new videos steamy videos and erotic photos guaranteed to drive subscribers wild. What makes these sections even better is that the models set the price for their VIP area. This means that viewers can search through dozens of models on XloveCam to find the ones they like the best who also have the best price for their exclusive content. In order to keep getting all the newest content in these exclusive areas subscribers just have to pay their VIP membership each month. With models offering memberships to their areas for as little as $6.35 a month; this is an amazing deal for those who want to make the most of their subscription. It's also a deal that viewers would be hard-pressed to find anywhere else on the internet so they shouldn't pass it up.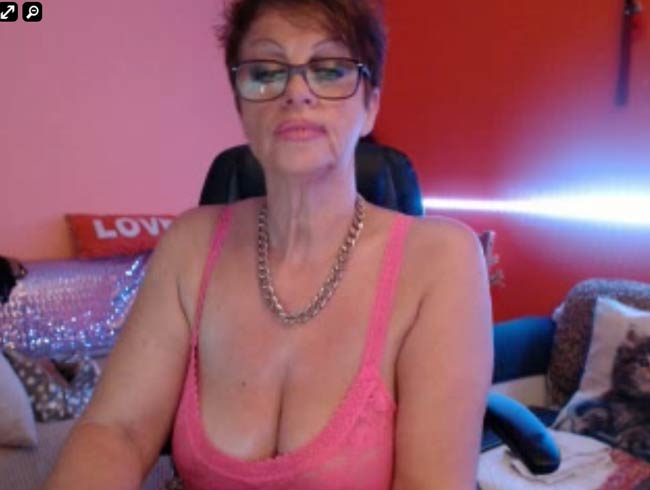 Girls and Videos
The average cam site will pull viewers out of a private show and cut them off from live shows when the credits on their account run out. They force users to go and up their credits on a totally different page before letting them jump back into the action. XloveCam does things differently, rather than push their users out of the action, they let them add credits to their account during a show.
When viewers are watching a private show and their credits start to run low they have the option to add more while continuing to watch the show. This means that users have a unique amount of control over their account that isn't offered on any other cam site out there. Subscribers don't have to be bothered using up their free time on XloveCam's on an add credits page. Instead they can quickly and painlessly add credits to their account without missing a minute of the sweetest videos out there. Instead all they have to do is click on the add credits button the bottom of the screen during a private or live show to seamlessly add credits to their account.
Conclusion
XloveCam's is an extremely high quality cam site that is one of the best on the web. Subscribers are offered a huge amount of choices when looking for the right model to tune into with the ability to choose their looks and language on top of a huge list of categories including couples, transexuals, swingers, and gay couples.
Even better than the long list of choices available to help their users choose their favorite model are the VIP areas that some performers offer. In these special sections of the site models offer members willing to pay a little extra the chance to see exclusive videos and pictures. Not only that but you can get info about your favorite stars that you wouldn't be able to find anywhere else. These VIP lounges are also amazingly affordable since the monthly price for them is set by the models themselves. No matter where you go you are left with the feeling that XloveCam is going out their way to make your subscription the best experience they can.
Get your XloveCam Discount
or check some more about XLoveCam on other good review sites!