CzechTwins
Overview
Here we are again! This is the time when we're looking for really great porn sites, with really great sex scenes and really great girls. By great, I didn't mean that they're big. By great, I mean that they can really satisfy a man just by giving them a treat with their bodies. They simply have beautiful bodies. That's cool, you get that with every other porn site there is, of course otherwise their sites that specialize in gay porn or tranny porn, now that is when you don't get to see these girls.
There's this country though that specializes in that certain aspect. That is Czech Republic, home to the freest, wildest girls that engage in porn almost everyday of the week, with almost any partner almost anywhere! I mean, just look at the porn sites that feature Czech girls! Look at it! One of such site networks is CzechAV. Now, just one of those really hot and horny girls would be a real treat. How about two of them? That would be heaven, wouldn't it? Now you'll believe that heaven is real with a look at CzechTwins! It's a site about two girls who are sisters that really just would blow you out of the water because they're hot and just so horny! They exemplify the Czech girl hotness and horniness, times 2! They're simply awesome, I'll give you that.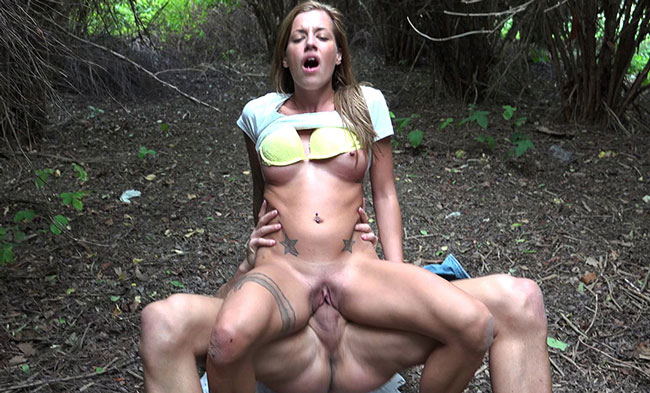 Design and Features
First, take note that CzechTwins is a part of the network of porn sites CzechAV, which features porn that is shot using really hot Czech girls. To have access to this site, you have to join CzechAV first. If you haven't known of what a real hidden treasure is yet, here's a bit of a description: 1 account to unlock 31, count it, 31 sites that really make your dick rock solid, which are the CzechAV sites, you get to see the most beautiful amateurs ever, which are all Czech girls, exclusive content which you can only see in these CzechAV sites, updates that you can see daily, and so much more! You can't discount the fact too that millions of the fans of these Czech girls are here!
So yeah, it's simply the network of sites that you're looking for. However, again, if you want to experience that thing where you get to bang two of these very hot girls, then all you need to do is to join CzechAV and then go to their website CzechTwins! Here, you can see what you want to see. You get to see a big slideshow to show you who these girls are and what they do. Boy do you really see how hot these girls are! Especially now that they're naked, they are taking a lot of load, they're getting penetrated by a lot of cock, and they're doing it literally in the streets! You also get to see more of these really hot pics showing off more of those! Man they really can't take enough, just look at the amount of pics that show the amount of scenes that they shoot! Also, CzechAV is a really shrewd site, as they let you see a peek of what CzechTwins is all about.
They give you something like a promotional video, where they insert scenes of these girls just doing their thing anywhere. They show it as much as possible in the pics too. You got no escape, as the site has these really hot pics in every part of their walls. You just can't do away with it, oh no. Also, if you're not a member of CzechAV yet, you get to have a free tour of the site. It shows more of the site, if you still haven't checked out the site yet. So yeah, you get all of these things when you're with CzechAV.
Girls and Videos
There are 2 primary girls. They're Evelin and Silvie. They're hot. They're sexy. They're Czech. The best part is, they're sisters, and they will both bang you! Whether you're old or whatever you are, you are part of their goal, which is to be able to bang everyone! They're just so prolific, they're on a fuck train that will engulf everyone who is not part of it yet. You're gonna love even what they're gonna do to you. They also do it everywhere, whether it be a bar, in a restaurant, in their apartment, and literally in the streets. That's a bit ordinary I guess, for Czechs, however what's not ordinary with these girls is that they bang you together! Or, they bang you with one sister first and then the other second, and they take turns holding the cam. It's just the hottest thing ever! Also, if both of them are getting fucked, they give the cam to the guy doing the deed, so it becomes something like a POV porn! How cool is that! It's the best site you're ever gonna see!
You're also gonna see that this site is full of HD videos! I mean, it's normal for CzechAV to present these kinds of videos to us, the viewers. It's really cool too, I mean, they're all amateurs, and you get to see them in action with 1080p worth of video quality! That's simply amazing!
Conclusion
That's why you should join the site. Hot and sexy girls getting on it with their craziness will simply make your dick hard and you'll be bursting with cum in no time when you fap! This time too, it's double the trouble, double the fun! Do it knowing that they're also in public to add to the excitement more!
You're not gonna see anything like this, where amateur girls simply go out and do their jobs as these really slutty sisters also do their jobs and get pleasured at the same time. Now go out there and meet them, wank to them in CzechTwins! Revel in the wonder that CzechAV made for us!