MeganSweets
MeganSweets Review
Overview
Most of the guys that I have come across are porn lovers and before I wrote about this site, I asked them if they knew who Megan Sweets aka Sapphire was. To my amazement, about 70% of all these porn lovers were aware of who Sapphire was and had liked her sex clips a lot. Well, MeganSweets is a site that is all about the wonder of Megan Sweets. It is a site where the fresh sexy porn star shares her photos and other contents with her friends online for our viewing pleasure. The site requires you to join up and be a member to fully enjoy Megan and her sweets.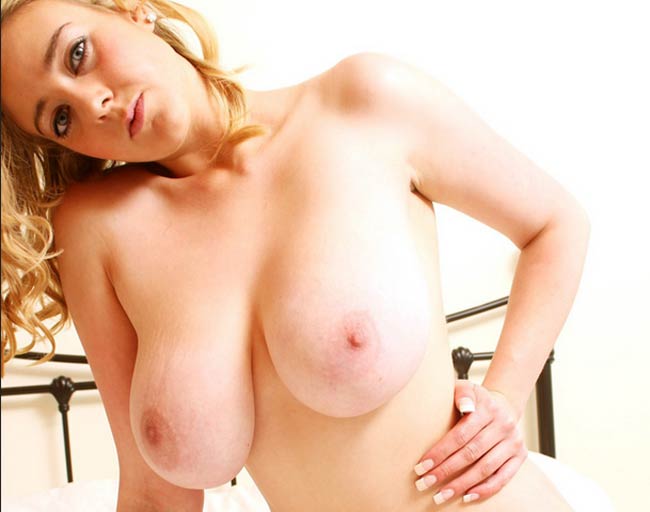 Design and Features
The members of Megan Sweets have a very lovely package in their offing. Not only do they have access to bonus sites, they are also able to get access to a blog, network access and other special offers that come with the site. However, Megan Sweets would be a darling and do a live show for the members where they can be able to see her live and appreciate her all the while.
One may not have the privilege of enjoying a live show but there is enough of Megan Sweets to go around. Similar to the new girl in question, the site has been created in a friendly fun and girly fashion. With icons placed in clear areas and the site in bright bold colours, one feels like it is going to be a worth trip venturing into the site. At no point did I have a bother using the site and as such, I totally commend the webmaster for coming up with a user-friendly site.
Girls and Videos
Well, the site has several models who include Megan Sweets and her friends although Megan Sweets features everywhere in the videos. They are the 34H pair of tits and they are incredible. Megan Sweets has a seductive way of exposing her exhibitionist ways which are a new and important factor in the porn world, being appreciative of what a porn star has to offer. Lucky for those who might want to see more, Megan Sweets has several video clips that she does that also include her tasty friends. These scenes are done playfully with subtle expressions that involve nipple rubbing, caressing and stripping together, keeping it soft core and naughty all in one shot.
The site has 56 videos that come together with 56 picture galleries with them. These videos can all be downloaded in full HD and the format is in WMV 5000k (1440×1080). They can also be viewed online via an embedded flash player. The photo galleries each hold around 130 pictures each all totalling to about 7306 images. These are very tasty looking images that are accessible through a thumbnail or they can be downloaded as zipping folders considering their size. However, the site has no new material although what is on offer is pretty decent. In the long run, though, the lack of new content updated regularly can affect and hurt the site.
Conclusion
As a boobs man, Megan surely satisfies my needs. However, she is too subtle on this website and there should be an inclusion of a segment where she goes and rides hard and dirty especially for my pleasure. Also, as a member of the larger Boobie Pass Network, you are afforded free access to six other sites which is pretty reasonable. I recommend this site to the boob-lovers like myself.