Erostreaming
Erostreaming Review
Overview
Erostreaming is a porn site that caters best to folks who are more open-minded and interested in exploring the vast scenarios the porn industry has to offer. This is the place to visit if you don't have a particular woman type.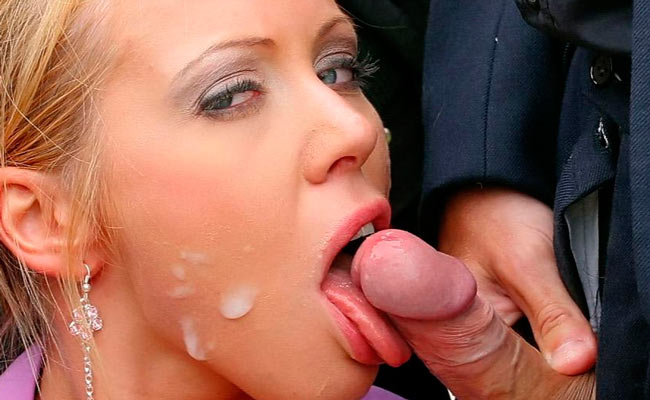 Design and Features
Like any large site you'll have access to a very well designed search engine. There are multiple unique filtering options as well as your standard date, popularity, lengths and by pornstar choices. Because they offer an insane amount of content covering many categories, having an advanced search feature is a good thing. Of course, if you know what or who you want to see, there are also separate category pages and a pornstar index that will make things quicker.
The navigation is smooth on all platforms. Because this is a streaming website, they offer a very fast browsing experience. No one wants to wait more than a few seconds for thumbnails or video descriptions to load. The team at Erostreaming made sure that everything is within reach and that the layout is very mobile friendly. Having the option to not only stream but also chat with some of your favorite pornstars from our phones is a great addition.
Girls and Videos
People are unique and sometimes enjoy different things. Wherever you're coming from, you will find what you're looking for here. The women on this site are so diverse. Although I enjoy the female body as much as every men does, having the option of also watching CFNM content once in a while, really gets me going and it speaks for the level of dedication towards pleasing all the diverse members of the site.
Offering more than 5000 videos, the website is clearly one of the richest in content. Most of them are in high quality. And you can stream them in HD. I'd say that's more than enough, considering they never stop uploading. There are weekly updates and they bring a lot of fresh faces along with more scenes from seasoned performers. If you go to the pornstar index you'll find all the new scenes with your favorite model in no time, as well as all the pictures you can handle.
Becoming a member is quite straightforward and doesn't involve too much thinking or juggling with multiple options. The only membership plan available is the one month one. As I said, over 5000 videos is more than enough for everyone, more so when you consider how varied the categories and models featured on the site are.
Because these guys are serious and value their viewers, they throw in 15 more sites for their members. All anyone really needs is time to watch. Since most of the videos are 15 to 20 minutes you can go through a lot of content fast. Even the larger movies involving group action or sex party themes are cropped into shorter scenes so that anyone can look at the part they care for the most without loading an entire movie.
Conclusion
Whether you only like one thing only or get turned on by pretty much anything, this site is a good place to hang. Having a community page and a way to interact with models live is something rare to find, and highly undervalued in my opinion. The sheer volume of scenes and constant updates will keep me coming back for more for a very long time.