Erito
Erito Review – High Definition Japan Porn
If you love Japanese porn- I mean love Japanese porn, you have to find the best site to view it. Eric is that site. This site features Japanese adult videos, and they reasonably call themselves the best Japanese HD porn site around. This is because you aren't dealing with amateurs on this site. Nope- you will be viewing real authentic Japanese porn stars who are submissive, delicate and graceful. They are sexy women who all love to please recorded in high definition. These are the sexy exotic women men dream about- all in one high quality easy to navigate website.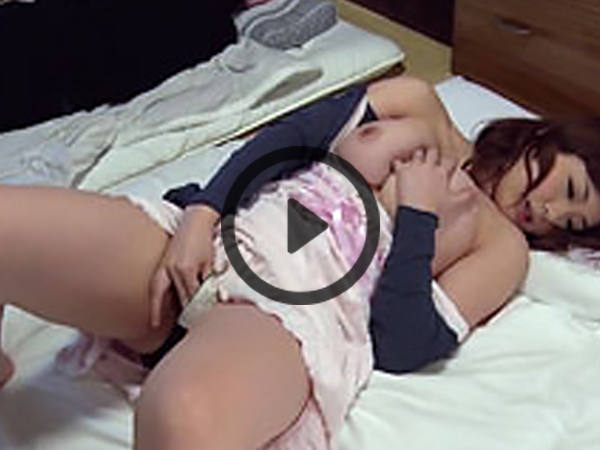 The Girls Make the Difference
When you look at a lot of porn, you may start to believe that every site is the same. I mean really, one sexy pornstar is just as good as any other sexy pornstar- as long as she has big tits. This is not the case with Erito. The site is dedicated to showing the unique models you can find online. It makes it easy to find exactly what you are looking for. These girls have alluring eyes and unique dispositions (whatever that is) that make them a clear cut above the rest. All of the models are devoted to your sexual pleasure – a theme that is repeated throughout the site. When you visit, just click on models to find the sexy model of your liking, or click on categories to pick your favorite scenes. Category themes include big tits, fetish, gangbang, squirting and pig tales, but that is just a sample of what you can expect. There are over 40 categories to choose from.iroto
Authentic Japan
Porn is different in Japan. Yes, they show their tits and pussies- that's a standard, but how they do it is something that you have to experience to understand truly. These girls are playful, submissive and sultry. The scenes on the site are unique to the site, some never to have been viewed outside of Japan. With this site you will experience Japanese porn the way they view it in Japan. Why wouldn't you want to do that?
Options for those that need them
Erito isn't just one small Japanese porn site. No, it is far from that. In addition to over 40 hardcore categories to choose from, you will receive access to five connected sites, mobile access and live cams. Some of their themed sites include cosplayinjapan.com, eritoavstars.com and the newest, japanstiniest.com. The last one is my personal favorite because there is nothing like watching tiny, sexy women taking huge cock. The site also updates daily two new updates a day.
Asian Porn Memberships
Joining Erito gives you access to all the connected sites.
You can join by credit card or you can join by check. If you don't love it, you can cancel anytime. They even have a 1-800 number for help with signing up if you need it.
Elite Porn
In case you don't already speak Japanese, I should probably tell you that erito means elite. That is exactly what you are getting with this site. This is the top quality collection of girls from Japan who suck, fuck and dress up. With over 115 models to choose from you won't have any trouble finding the right girl to get you off. There are tanned girls, girls with small breasts, girls with huge breasts, and mothers any one would love to fuck. You can have fun with a professional girl, a geisha girl or even a cosplay girl. No matter what you are into, these girls are the elite experts that are ready to fulfill your needs.
Visit Erito