Dogfart Network
Introduction
The Dogfart Network must be the biggest interracial themed site there is. It's not just an independent site but home to the biggest network of interracial porn. Sure other sites mix it up but it's never the main thing. For Dogfart that's the whole idea, that is if it's not interracial they aren't interested. The network has been in existence for a while but the mega site itself was started in 2007. While interracial is the main theme, the site mainly hosts other content from its network sites and anything goes on them. Dogfart has one of the simplest landing pages I have yet to come across but it's not necessarily a bad thing and the average duration of a scene is 25 minutes.
Content
Let's get into the meat of the site. The layout is simple and looks good you can find your way about easily enough although the floating text announcing that a trial is only $1.99 is an annoyance. There isn't a search engine but Dogfart have great navigation tools so you don't have to fear you will not get lost. There are lists of videos from their sites on the home page as well as links to some of their top girls and guys. Dogfart is not only hardcore, but beyond this and you start venturing into Goatse territory. The content on the site is all in HD and there is a pictures gallery that has pictures with great resolution.  They have at least three different formats for downloading DVDs and there are more than 3500 videos and 613000 pictures available. The girls and guys look great and with a gallery featuring more than a thousand actors you are guaranteed a whole lot of entertainment. The models are some of the best in the industry including the likes of Lauren, Phoenix, Katie Thomas and Candy Monroe. Dogfart has been nominated on several occasions for awards and for this year's AVN awards it even has two nominations including best membership site. Subscription to the site gets you access to twenty two other sites, all are interracial but there are different themes for the respective sites such as Glory-Hole initiations, Zebra Girls and The Minion. Most of the sites have their own niches so you can go find your own way to please yourself. Dogfart wouldn't be nominated for the 2015 AVN awards for best membership website without great ways for members to interact with the site and actors. They have a link exchange program for sites wanting to partner and for members you can rate videos and the models. The site is also active on twitter and given the celebrity status of some of the actors you can find them there too.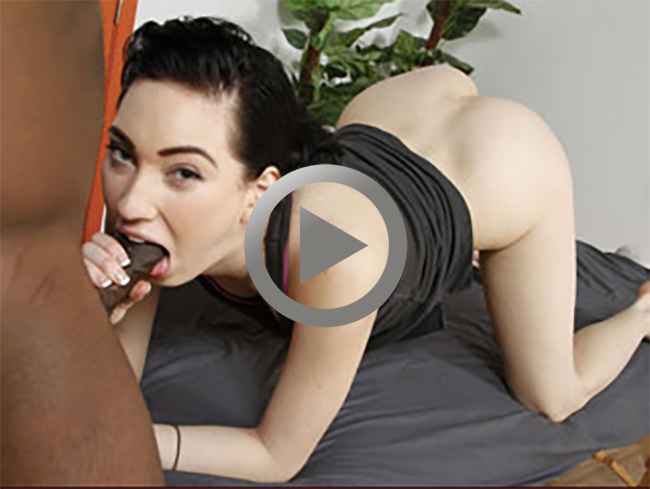 Positives
Dogfart is the king of interracial sex; if anyone's going to unite this world it's them and they're doing it one fuck at a time. The content is all in HD and is regularly updated and they have a large archive established over the years which is hard to exhaust. The actors look great and they have some of the best in the business with them. Dogfart network now includes 22 sites each in its own specific niche, some of the sites are also specifically for their best actors so when you subscribe you might actually get access to their top models by themselves. All content is also exclusive to the network and you can follow them on Twitter to keep abreast of matters.
Conclusion
Dogfart network is the biggest network of interracial sites there is with them growing to become an award-winning group of sites on the net. The site provides exclusive content from sites on its network and is a great place if you're looking to get everything under one roof. If this is not what you're interested in them you can always visit each specific site and get only the content that gets you off. The interactivity is great and users will enjoy their time on the site.
Parting Shot
Everyone should come here and help unite the world in this fuckery, they've already got it started.
Subscription Rates
1 Day – $1.99 trial
1 month – $ 29.99
3 months – $ 59.85 (19.95 per month)
1 Year – 119.88 (9.99 per month)
Visit Dogfart Behind The Scenes