AllofGFs
AllofGFs Review
Best Amateur Adult Website to Pay for
All of GFs is a porn network that consists of 14 xxx websites. It's worth to mention Emo Sex GFs, Porn Latina, Black GF Sex and My Sex GFs. Just by entering the network you will be able to see very colorful homepage which is something that I do not like. But I will get back latter on that. What also matters are daily uploads. On first sight you can see what will you get by joining this network. Things like unlimited downloads, HQ photos, unlimited downloads, availability of MP4 download format and more. All that starting at $1. It's obvious that is the price for trial membership, which will not give you some of benefits I just mentioned. The network has very large content. What is also very good is the wide range of girls that are showing up in the videos. You can see amateur Asians, Latinas, Ebonies… All of them are represented here. This is not the place where you will be able to see some of the most famous stars. It has only amateur girls. Since this is network with amateur girls you can not expect to have live cam chat shows.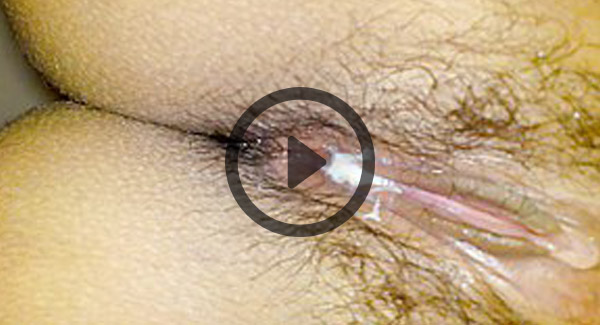 AllofGFs Membership & 1$ Access To 14 Top Porn Sites
Here I will talk more about membership area, what it offers, how much everything costs and other important details. Like I said, first thing you will have to see when entering the network is what will you get if you decide to join. In terms of that they are very clear. When talking about membership plans, you have several option to choose from. All memberships include 14 porn sites:
2 day trial for $1.00 – which is only a limited version that gives you access to all sites, but without the option for downloading. My recommendation is to start with this one, it won't cost a lot, you will have more information about entire network and it will be easier to decide are you at the right place.
1 month for $19.95 which is an option that will give you rights for unlimited downloads of scenes and photo galleries as well as full access to entire network. Average rate for 1-month membership on xxx networks is around $27, so this monthly option is more expensive then others but lets see what are they offering and is it worth of it.
3 months for $59.95 is an option which will save you $45 in comparing to regular price. Consider buying this one..
1 year for just $7.5 per month which is a little less than industry average for this option.
This is a network where I will recommend you to buy 3-months membership, of course if you like what you saw during your trial period.
Positive sides
What is really worth to mention of All of GFs is the number of different porn sites you are getting access for – 14! That provides us some great number of content that can be found only here. We are talking about more than 7400 videos, 9000 photo galleries (each gallery contains around 50 pictures with an average size of 50kb). Models are amateurs. Length of scenes varies but average size is 20mb. All of GFs provides daily updates. Videos can be downloaded as MP4 or streamed online using Flash. This network can be viewed in English but also in German language. Download is unlimited.
Negative sides
I don't like too much to write about negative sides, but I will have to mention what bothers me the most. I will start with something that you can expect to see in today's xxx industry, and that is HD quality of videos. There is no such thing, maximum resolution is 640×480 which is very low for current standards. What is also missing is information about upload date, you can not tell when some video was uploaded, and also can not see what is the latest one. Videos can be downloaded only in MP4, there are no other formats. I don't know how that happened, when you can find some networks with more than 20 download options. Also each picture must be downloaded separately, you don't have an option for downloading gallery as a zip pack. Webpage itself is very colorful and that's something that can cause you getting tired much faster because of all those colors. In this case, simplified solution would be much better. There is not a single section, everything is on homepage, so good luck in what are you looking for. Except the first thing, those are all small problems, but when you put all of them together you can count 5 to 6 problems, and you don't want to see that much problems in something you have payed for.
Conclusion
If you are looking for HD videos you are definitely not on the right place but if you are looking for amateur porn, you should definitely consider All of GFs, at least in short term. Overal score for this network can be consisted of several factors: Quantity of content is 9/10, Number of downloads are 10/10 and girls are 9/10.
The site is no longer online, take a tour of the nice GF sex websites!