1stTimeBlackAmateurs
Overview
1stTimeBlackAmateurs is a website with a very specific theme, namely innocent looking black ingénues trying their hand and doing porn for the very first time.
Design and Features
The 1stTimeBlackAmateurs is brought to you exclusively by the Lords of Porn and as such it is part of a much larger website. When you become a member of 1stTimeBlackAmateurs the full membership also gets you access to a lot of other partner sites in the same network which is a great added feature if you like variety or simply want to spice things up a little bit from time to time by adding new content into the mix.
The 1stTimeBlackAmateurs website has a mobile version that takes you initially to the Lords of Porn website, to which 1stTimeBlackAmateurs is associated, so you can be sure that you are getting great quality content with your membership since Lords of Porn is a big name in the industry already and has been for quite some time. When going through the Lords of Porn homepage you can then access the 1stTimeBlackAmateurs site and you are taken to the full site, however what we did notice is that while the Lords of Porn mobile site is a true mobile site, when you then go to 1stTimeBlackAmateurs it does not take you to a mobile site, but to a scaled-down version of the desktop site however that is not an inconvenience if you prefer to watch your porn off of a mobile device since all you have to do is to zoom in a little bit to see the menu properly off a phone and perhaps a little tablet, but the graphics and contrast on the site are good enough to make for easy navigation.
If you are unsure if this site is for you before you sign up the 1stTimeBlackAmateurs has a tour option that takes you through the main page of the site and also lets you see full previews of the videos featured so you can get an idea of the style of the content.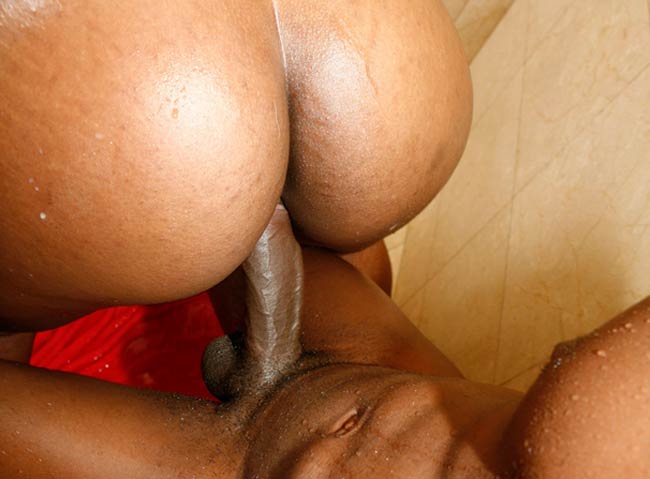 Girls and Videos
Becoming a member is still worth it since you get full access to the other featured sites so you can easily find something you like. This website features loads of stunning black honey who are eager to show off their stuff for the camera even if it is their first time getting fucked in front of a film crew. All the videos pretty much start the same, with a brand spanking new girl talking a little bit about herself and why she decided to sign up for this then transitioning into her getting her pussy pounded and her pretty fresh face covered in jizz.
Right now you can entertain yourself for hours since the 1stTime BlackAmateurs website currently features over 80 30 minute videos that are available for streaming and downloading, and since there are a number of different formats to choose from, finding something that works for your device is not going to be a problem. There are also over 55 galleries with pictures that are also available for download if you want more than just to look at them off of the website and each gallery has around 200 pictures each. 
Conclusion
If you are bored with seeing the same old faces over and over again and you prefer watching beautiful, fresh faced amateur ebony girls trying their hand at porn then you should definitely give 1stTimeBlackAmateurs a try.